Air Force Heating and Air is proud to be a Carrier Factory Authorized Dealer.
We recommend Carrier Heating and Air Products for your home because it is also what we would put in ours. From air conditioners to furnaces and thermostats we have you covered.
Contact us for your free installation estimate today.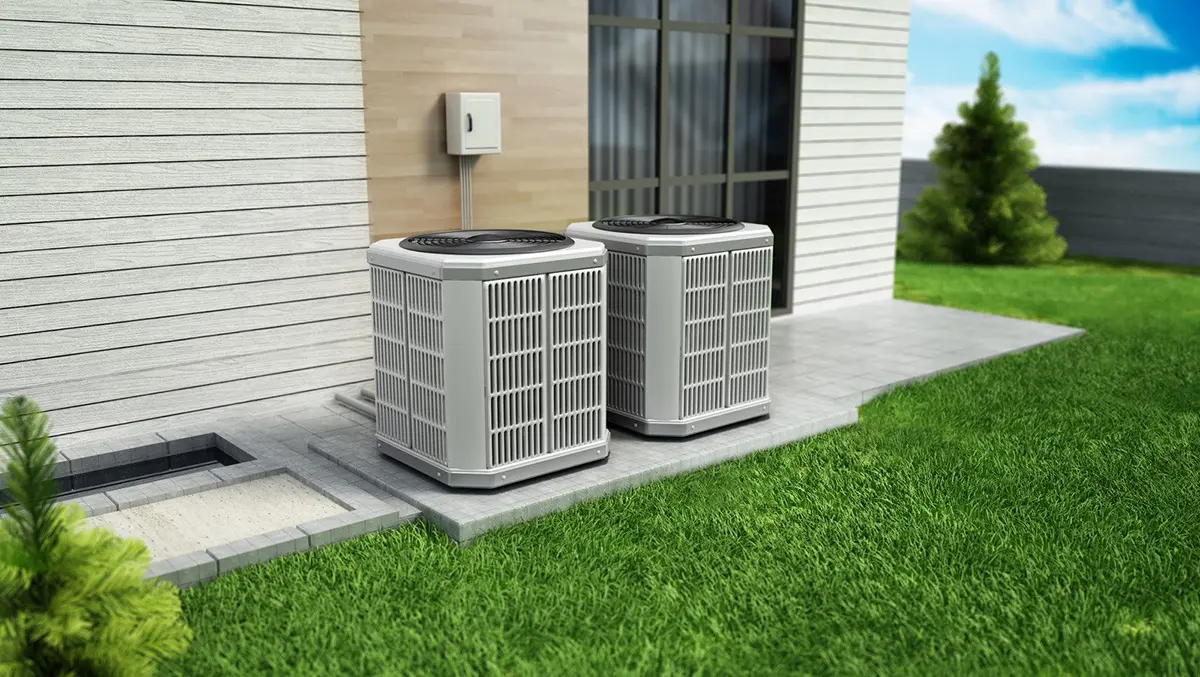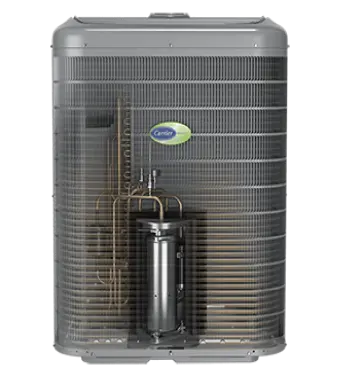 The Infinity 26 heat pump with Greenspeed intelligence takes Carrier's most advanced comfort and technology to the next level. It's next-gen technology. This energy-efficient heat pump unit offers enhanced cooling. It has extra energy efficiency and is also ultra-quiet comfort.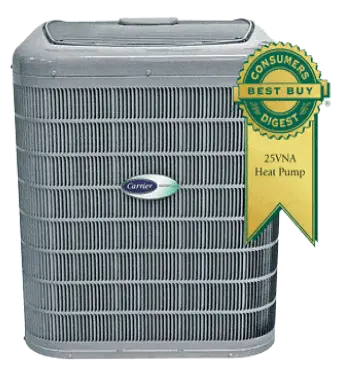 The top of the line Carrier heat pump, the Infinity Series. The infinity provides the quietest and most efficient heat pump available. Therefore, the Infinity Series Heat Pump is one of the most technologically advanced heat pump systems on the market today. It also has the most outstanding reliability.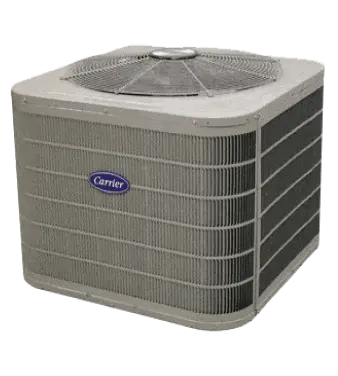 The Performance Series Heat Pumps from Carrier give you comfort and speed options with the traditional comfort provided by a heat pump unit. These heat pumps are also a good choice and a quiet way to keep you warm and cool.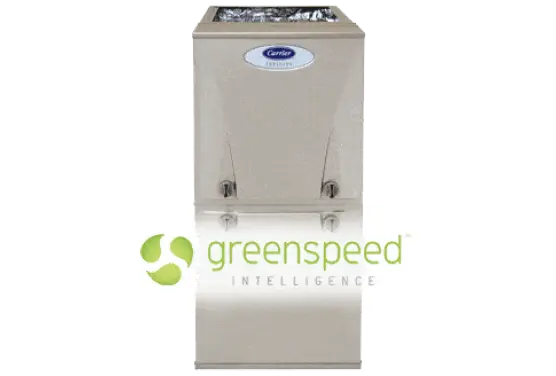 The Infinity® 98 furnace delivers precision heating and also comfort with Greenspeed™ intelligence. If you are looking for the most advanced Carrier® furnace ever made, this is it. Its unique design and innovations achieve unprecedented efficiency and are extremely quiet.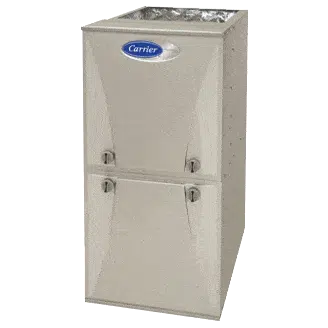 Supported by the Performance Edge® thermostat and a variable-speed blower motor, this furnace will run in low stage up to 90% of the time. Furthermore longer, low-stage run times give you better energy efficiency. It offers better temperature control and increased comfort. It also assures quieter performance.
Learn more about our other services: