Heating & Air Special Offers
Thank you for your interest in heating and air special offers from Air Force Heating & Air. We look forward to serving you. If you have any questions, please feel free to chat with us or call our office.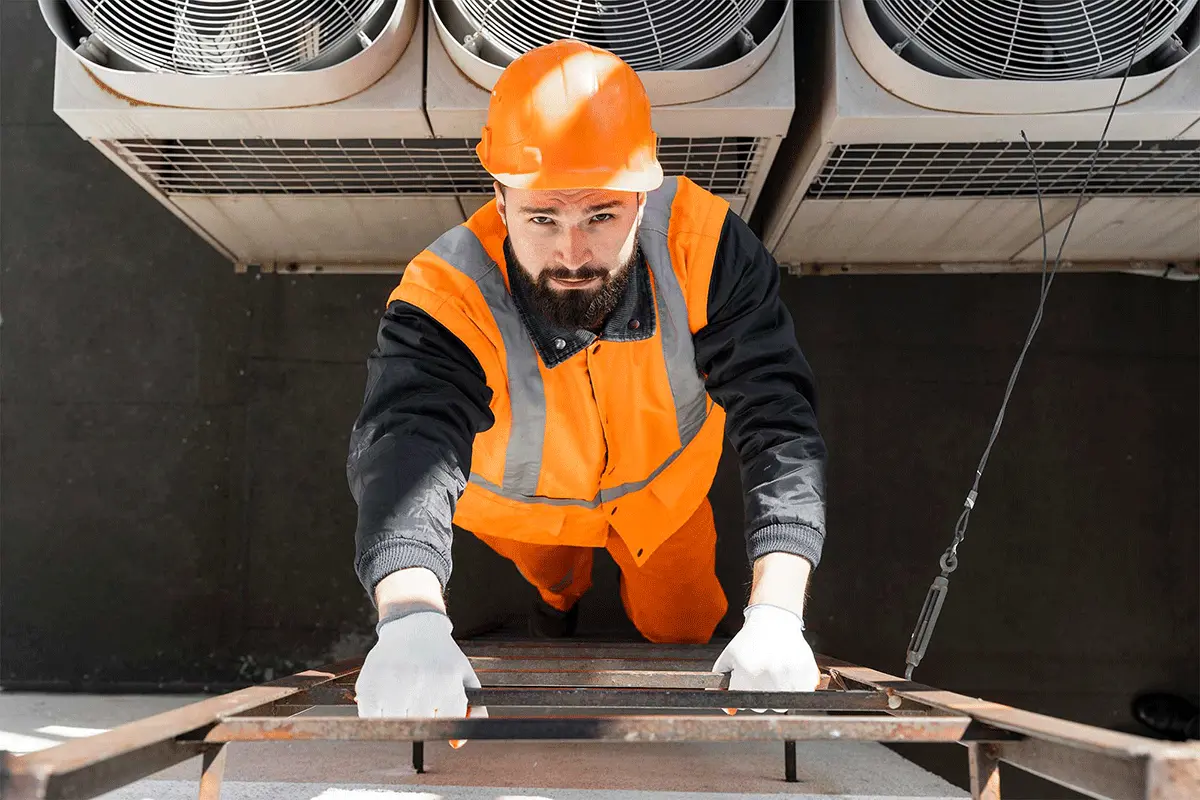 We love our seniors. Call us to learn more about heating and air special offers for our 55+ community.
Diverse Power customers may be eligible for a rebate of up to $1000 for reducing energy waste in their home with duct tightening.
Contact Us to learn more about their special offers.
Check Out Our Other Specials By Scanning This QR Code Below.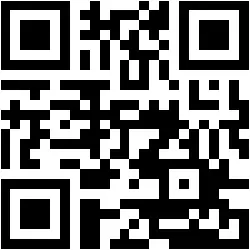 Learn more about our other services: