Air Force Heating and Air is an air conditioning company that has proudly served LaGrange, GA, and the surrounding areas for more than a decade. During that time, our specialists have offered our customers consistent, and dependable HVAC contractor services.
These services include installation, maintenance, and repair on all HVAC makes and models. We are your local choice for heating and air services in LaGrange, GA. Our team is proud to offer you HVAC repair, installation, and maintenance services.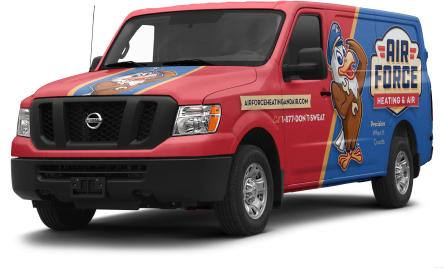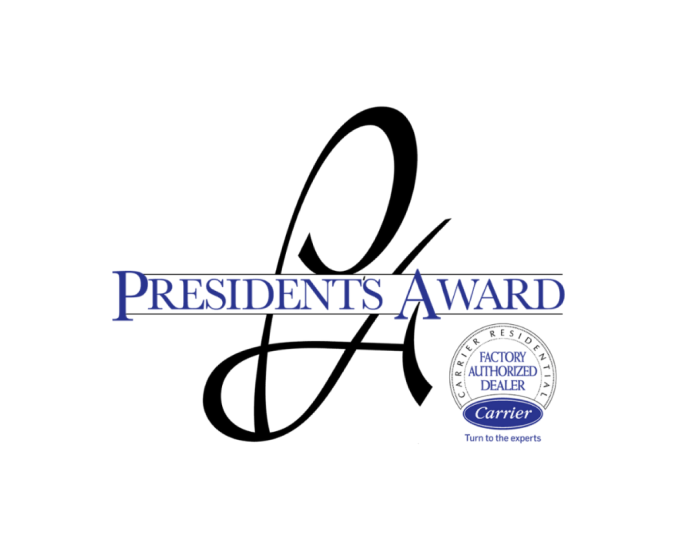 Air Force Wins Sixth Carrier Award
We have had the honor of winning the Carrier President's Award for the sixth time. The Carrier President's Award recognizes Carrier dealers who exemplify leadership and also management. Furthermore, it shows we exemplify customer satisfaction, expertise, business growth, and operational excellence.
This award is only given to some of the best in the business. Winning this award demonstrates Air Force's commitment to excellence and also superior customer service. Thank you to all of whom have contributed to this recognition by Carrier. As a factory authorized Carrier dealer, we provide quality equipment and excellence in installation service with a 100% satisfaction guarantee. Call our team today.
Our Georgia Service Area:
Our Alabama Service Area: