Quality is our Speciality
Heating & Cooling Products and Services You Can Trust.
4.8
500+ Reviews
ABOUT US
Welcome to Air Force Heating and Air!
At Air Force Heating & Air, we understand the importance of reliable indoor comfort for your home or commercial space. That's why we're committed to being your go-to experts in heating and air solutions.
As a trusted Carrier Factory Authorized Dealer and proud recipient of multiple Presidents Awards, we have the expertise and experience to ensure your comfort all year round.
Whether you're in LaGrange, GA, Columbus, GA, Marietta, GA, or any nearby community, our team is dedicated to assisting you.
Don't settle for anything less than top-notch service and expertise. Take the first step towards optimal HVAC today by reaching out to Air Force Heating & Air.
Let us show you why we're the trusted choice for all your heating and air needs. Give us a call or visit our website to schedule an appointment.
Your heating and cooling are our priority!
OUR SERVICES
Heating, Air & Plumbing Services
LaGrange | Marietta | Columbus | Auburn
We offer a wide range of heating & air services for residential and commercial customers.
Our NATE-certified technicians are always available to respond to your heating & air service calls.
Please pick a date and time below to schedule your appointment.  If you have any questions, please contact us. We look forward to seeing you soon.
Our Heating & Air Service Area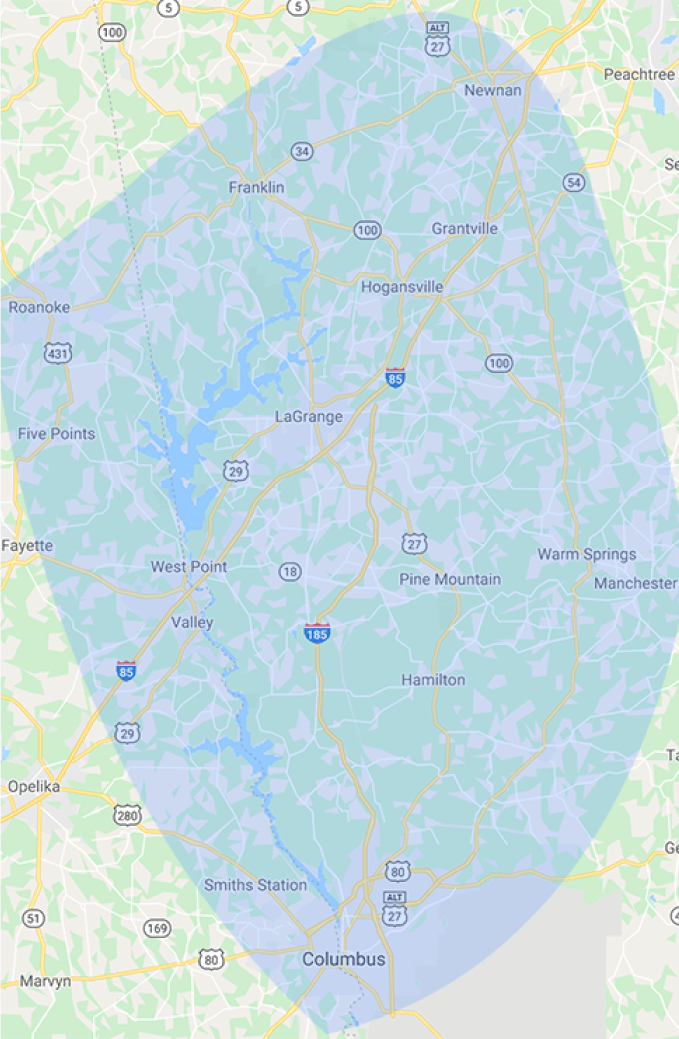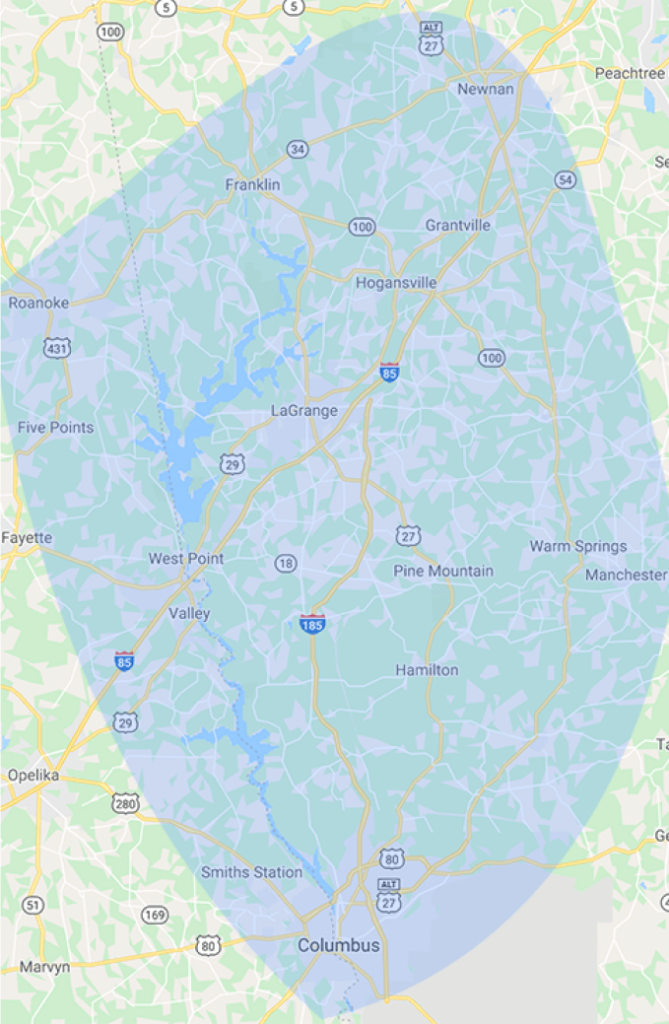 FINANCING
Apply For Heating and Air Financing
The spectrum Platform is designed to help you apply and find options for your HVAC Financing or leasing needs, all in one smooth process.
Options Include:
*The Credit Card issued with approved credit by Wells Fargo Bank, N.A. an Equal Housing Lender Lease- Purchase options provided by Microf, LLC.  SpectrumAC is a platform brand of Microf, LLC.
Business Break with Maureen Akers
TESTIMONIALS
What Our Amazing Clients are Saying

"Our air stopped working today and Patrick was here within the hour and fixed it. He was very professional and knowledgeable. All around awesome guy. We will definitely be using Air Force for all our future needs."
NICOLE JONES

"Positive experience. Michael F. always does exemplary job. The young man who came with Michael on return visit was professional and Cordial. I am very pleased with Air Force service."
DAVID DUNN

"Wow!! My house was getting warmer and warmer not knowing the heat pump wasn't working. Called Air Force heating and air, at 7 p.m. immediately answered and took my information and said someone would be in touch with me, and to my amazement they were. The guy, Donnie was on another call and told me he would come when he got through. He called around 8:30 and said would see us shortly. He arrived a little before 9 and worked relentlessly to get my air fixed. Such a polite and courteous man, I cannot say enough praise for this company. He worked until almost 10:30 before he completed the job. Thank you so much, Donnie and Air Force heating and Air. You won't go wrong using them!!!"
FAITH POWELL STEELE

"Our old Unit finally played out. We contacted Air Force Heating & Air to take care of the replacement. They did, with professionalism that is remarkable. We highly recommend Air Force for your heart and air needs. Glenn & Nora Thompson"
NORA THOMPSON
contact
Contact Air Force Heating and Air
At Air Force Heating and Air, customers are the backbone of our business. If you have a question about any of the products or services we offer, feel free to contact us at any time. We will respond by the next business day if we are not immediately available. Contact us to request a free estimate for the replacement of your HVAC system. You may contact us to request information on our service agreements, or any repair work.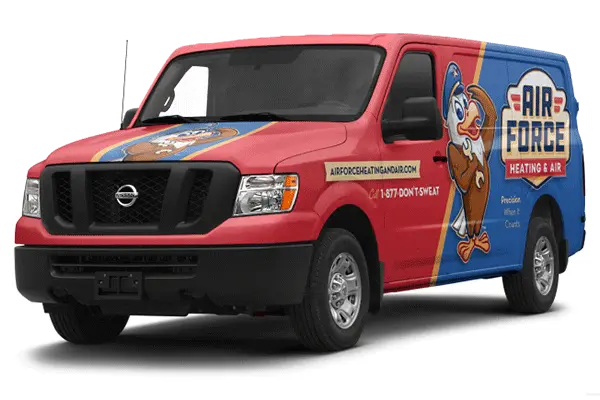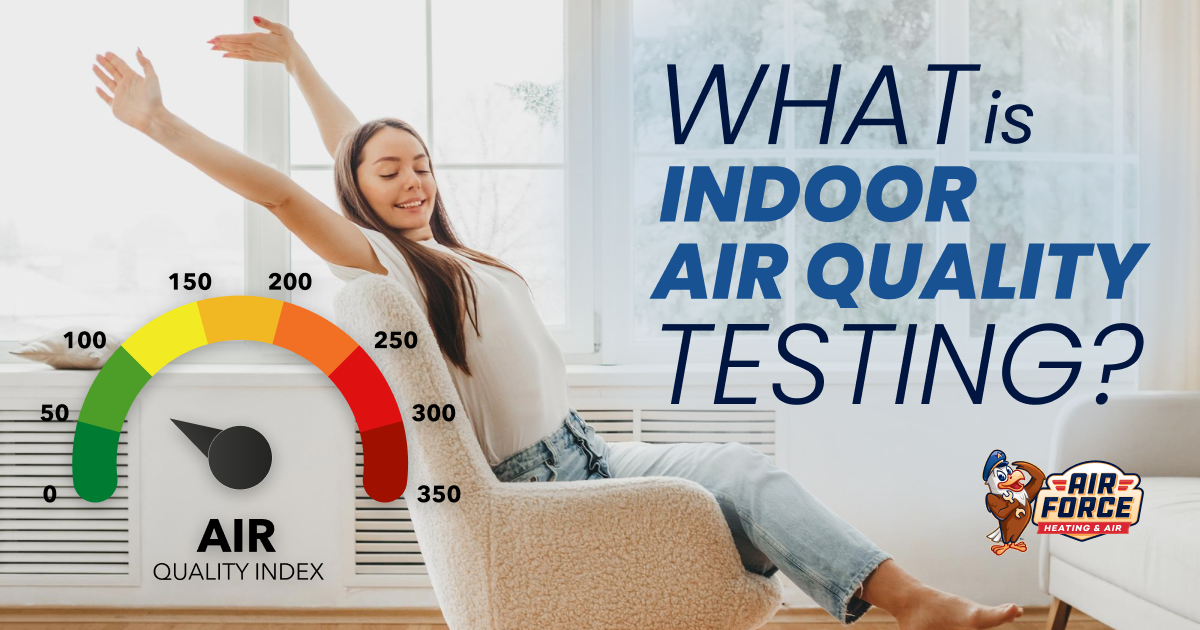 As people spend more and more time indoors, indoor air quality (IAQ) has become a growing concern among many households. Indoor air quality is defined as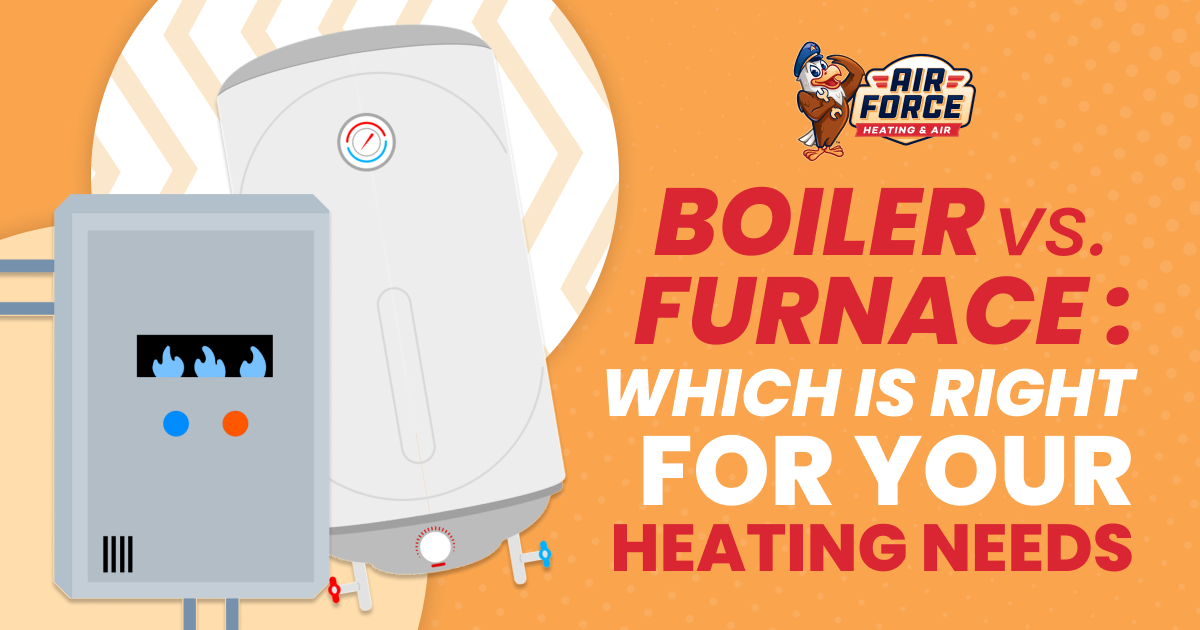 Heating your home efficiently and comfortably is essential, especially during those cold winter months. The choice between a boiler and a furnace can significantly impact your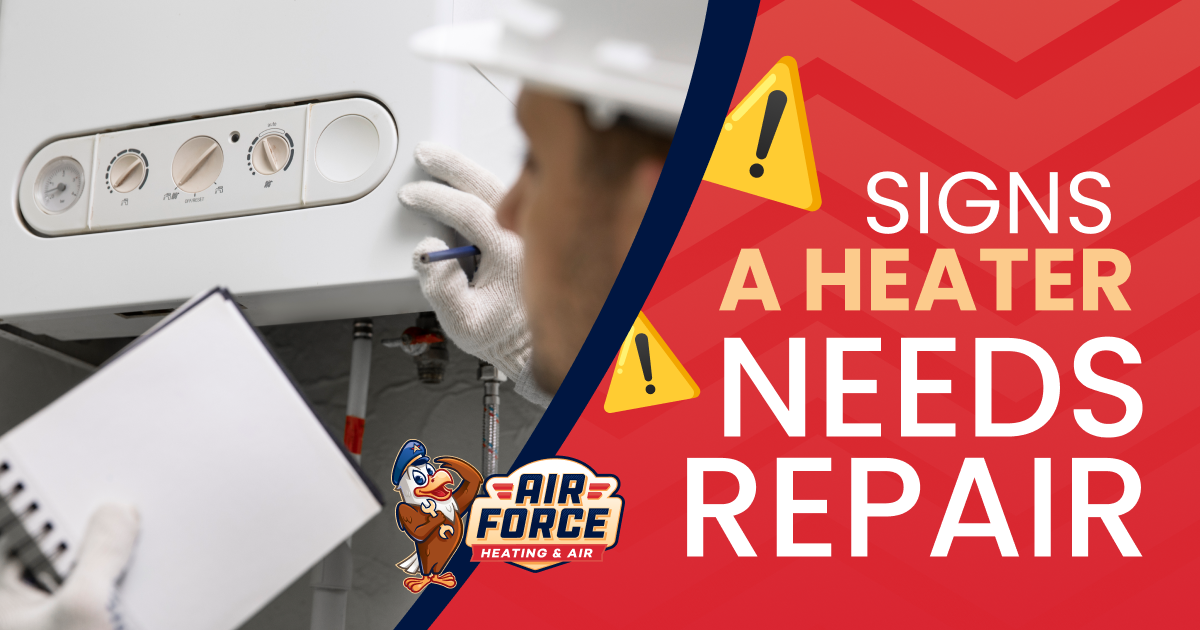 Nothing is more challenging to bear on a cold winter's day than a broken heater in the home. For this reason, it is essential to be
Operation Victory: Air Force Heating & Air's team surprises military family with new furnace
COLUMBUS, Ga. (WTVM) – Active duty military and veterans are the lifeblood of our community. That's why WTVM News Leader 9 started Operation Victory, a public service campaign to help our military families.
LaGrange Troup County Chamber of Commerce
Small Business of the Year Winner
Thank you to the LaGrange – Troup County Chamber of Commerce, our customers, and most importantly, our TEAM who has worked so incredibly hard to make this happen. We are proud of our group and therefore look forward to many many more years of keeping our community comfortable!
Frequently Asked Questions
Quality Heating and Air Services
LaGrange, GA | Columbus, GA | Marietta, GA
At Air Force Heating and Air we know quality matters, especially when it comes to your HVAC system. Whether you are in need of a heating system replacement or AC repair we have you covered. We are proud to be the #1 HVAC company in LaGrange, GA. Trust our experienced team to help increase the comfort of your home. Call us today to schedule your HVAC appointment. Don't go one more second without the comfort you deserve.