Plumbing is an integral part of any home, often overlooked until an issue arises. For top-tier plumbing services in LaGrange, GA and the surrounding area. Our seasoned technicians specialize in a variety of plumbing services! Don't wait—request services today and ensure your plumbing runs seamlessly, so you can focus on enjoying your day!

Whether it's a broken toilet, a burst pipe, or a clogged drain, the plumbers at Air Force are the #1 specialist who will help you with a superior repair service. We are available around the clock to see your plumbing repair needs. With our team of experienced and highly trained plumbers, there is no problem that is too difficult for us to fix. 

Air Force plumbers pride themselves on providing the best installation services in the region. We use only the nation's leading brands to install fixtures, water heaters, pipes, and all other plumbing equipment. Our installation services are thorough and in line with the manufacturer's requirements and local codes to ensure you get the most out of your plumbing system. 

Kitchen & Bathroom Plumbing Remodeling
When it's time to upgrade your kitchen or bathroom, there is nobody better for the job than the plumbers at Air Force. We offer full-scale plumbing remodeling services to fit your project and ensure your comfort and safety for years to come. All the plumbing work of your remodeling project will be handled by the true experts, making your investment worthwhile.

Water Heater Repair & Installation
Hot water is a necessity in each home, making hot water heaters an indispensable amenity in each home. Whether your water heater requires repair or replacement, the plumbers at Air Force are your go-to team for expert water heater services. Watch out for signs of repair, such as loud noise, inconsistent water temperatures, lack of warm water, or leaks. All of these signs indicate that a professional plumbing service is needed.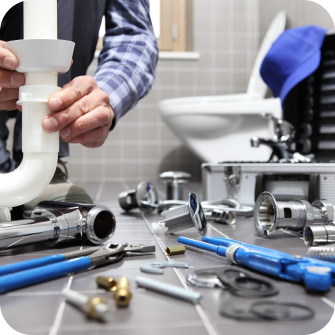 Big Jobs, Small Jobs, We Do It All
From simple repairs to full installations, we are here to help you tackle all of your plumbing projects!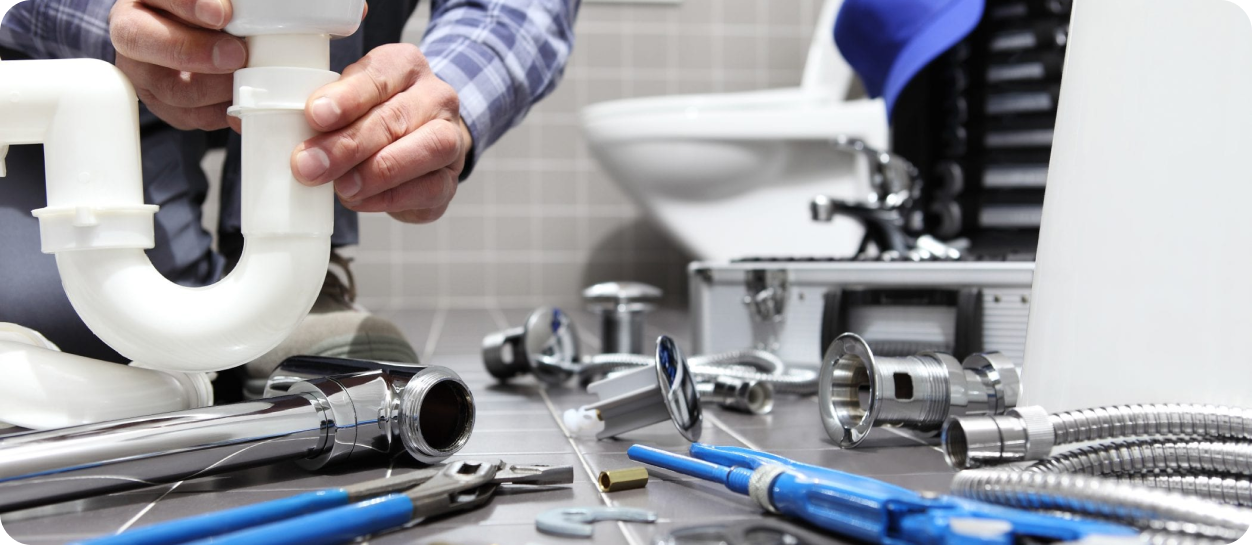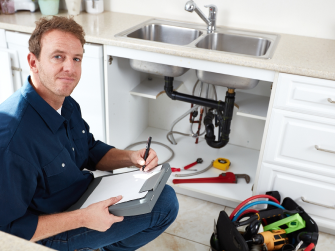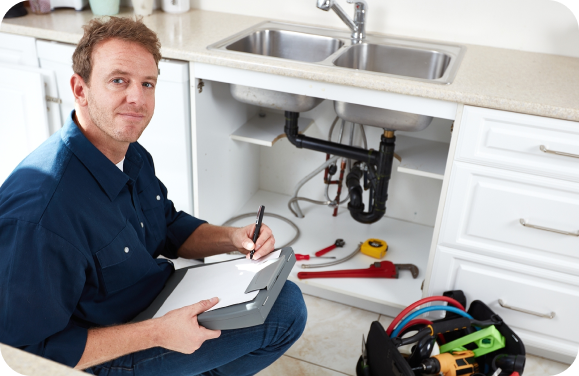 Should I call a plumber or do it myself?
It depends on what issue you are trying to fix. If you're simply trying to unclog a toilet or replace the toilet's flapper valve, you can probably get away with a simple DIY repair. However, complex issues such as burst pipes, leaks, and drain clogs require the expertise and skill of a professional plumber. 
What is considered a plumbing emergency?
Any problem that has the risk of damaging your property or the health of you and your loved ones must be considered an emergency. That being said, problems like leaks, sewer clogs, and broken water heaters should all be repaired as soon as possible by emergency plumbing experts. These issues all impede your ability to carry on with daily life and can greatly damage your property if not resolved the right way. 
contact
Do you need help with a plumbing repair or installation project? Or perhaps you need a plumbing remodel in your home? Look no further than Air Force for high-quality plumbing services you can count on.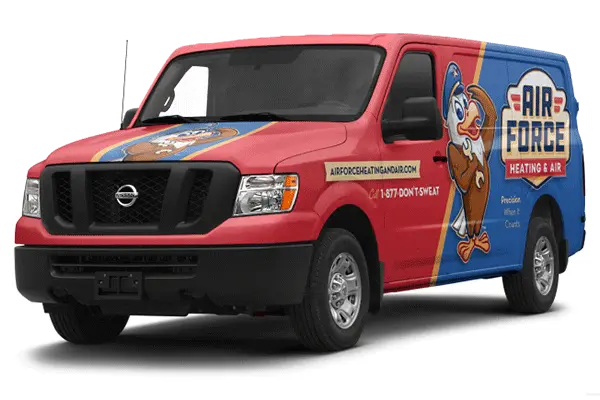 Learn more about our other services: