Expert Duct Cleaning Services – LaGrange, GA
Air ducts are a vital part of your HVAC system. Your air ducts carry the cold and warm air that you breathe from your HVAC system. Therefore keeping your air ducts clean is a very important part of keeping yourself and your family healthy. Trust the local choice for duct cleaning in LaGrange, GA, Air Force Heating and Air.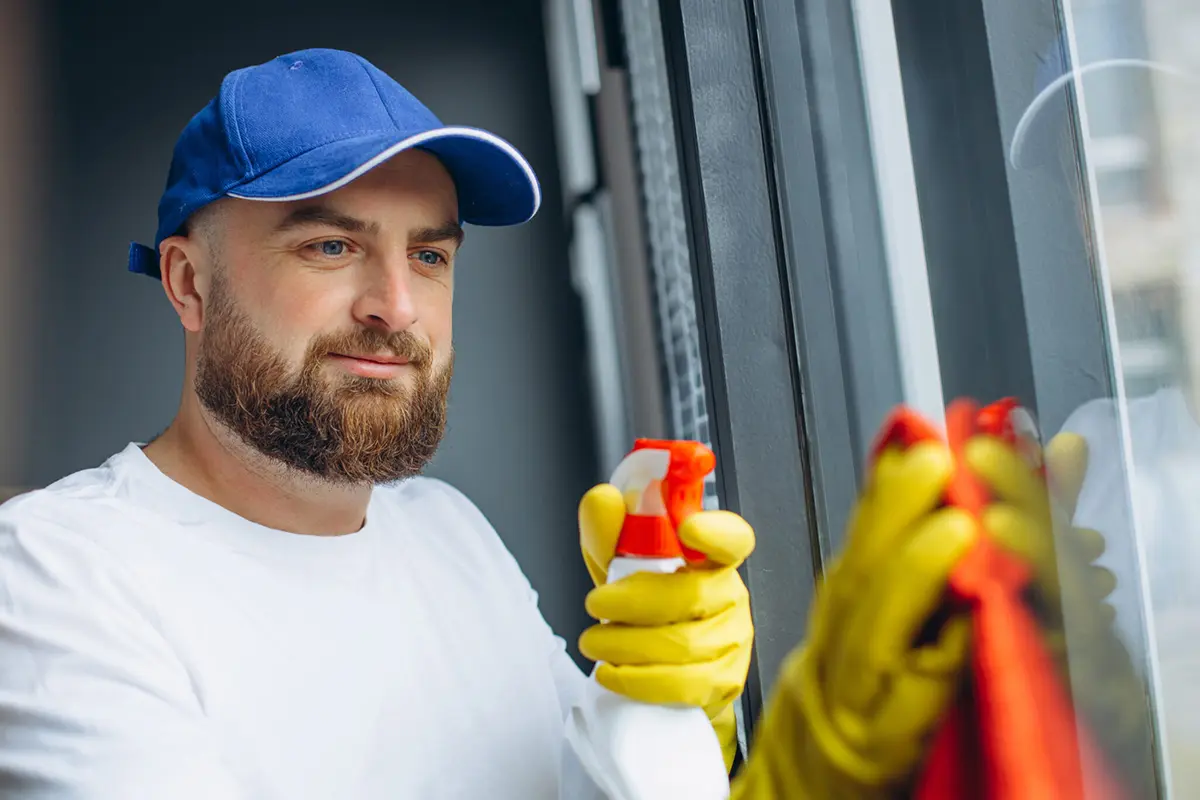 Duct Services – Air Force Heating and Air
At Air Force Heating and Air, we know that air ducts can become extremely dirty over time.  Did you know often our indoor air can be more harmful than the air outdoors? Mold, fungi, bacteria, and even dust are known to grow inside air ducts.  A typical home can have up to 40 pounds of dust in the air ducts yearly.  Because of this, it is important to have your air ducts cleaned regularly so that the air you breathe is clean and healthy. We also offer ductless system installation which may help you breathe easier. There are many benefits to ductless systems  you may be unaware of.
Rotobrush Duct Cleaning
At Air Force Heating and Air, we use Rotobrush Air Duct cleaning machines. They provide excellent vacuuming capability. This is especially important so that partials do not escape into the air. As we clean your air ducts, the Rotobrush Air Duct cleaner loosens the debris and immediately vacuums it up. This process will keep the particles confined to the vacuum and air ducts instead of spreading them all around your home. We ensure the dirty debris does not enter the air you breathe. The brushes and powerful vacuums contain all debris in the vacuum body keeping your family and the air they breathe safely.
Indoor Air Quality Services Near Me – LaGrange, GA
We are proud to serve LaGrange, GA, and the surrounding areas. Our professional technicians can inspect and clean your air ducts. By keeping your air ducts clean in your home or office, you can be confident that everyone will be breathing clean, healthy air.
Call us today
to schedule your appointment today.
Learn more about our other services: