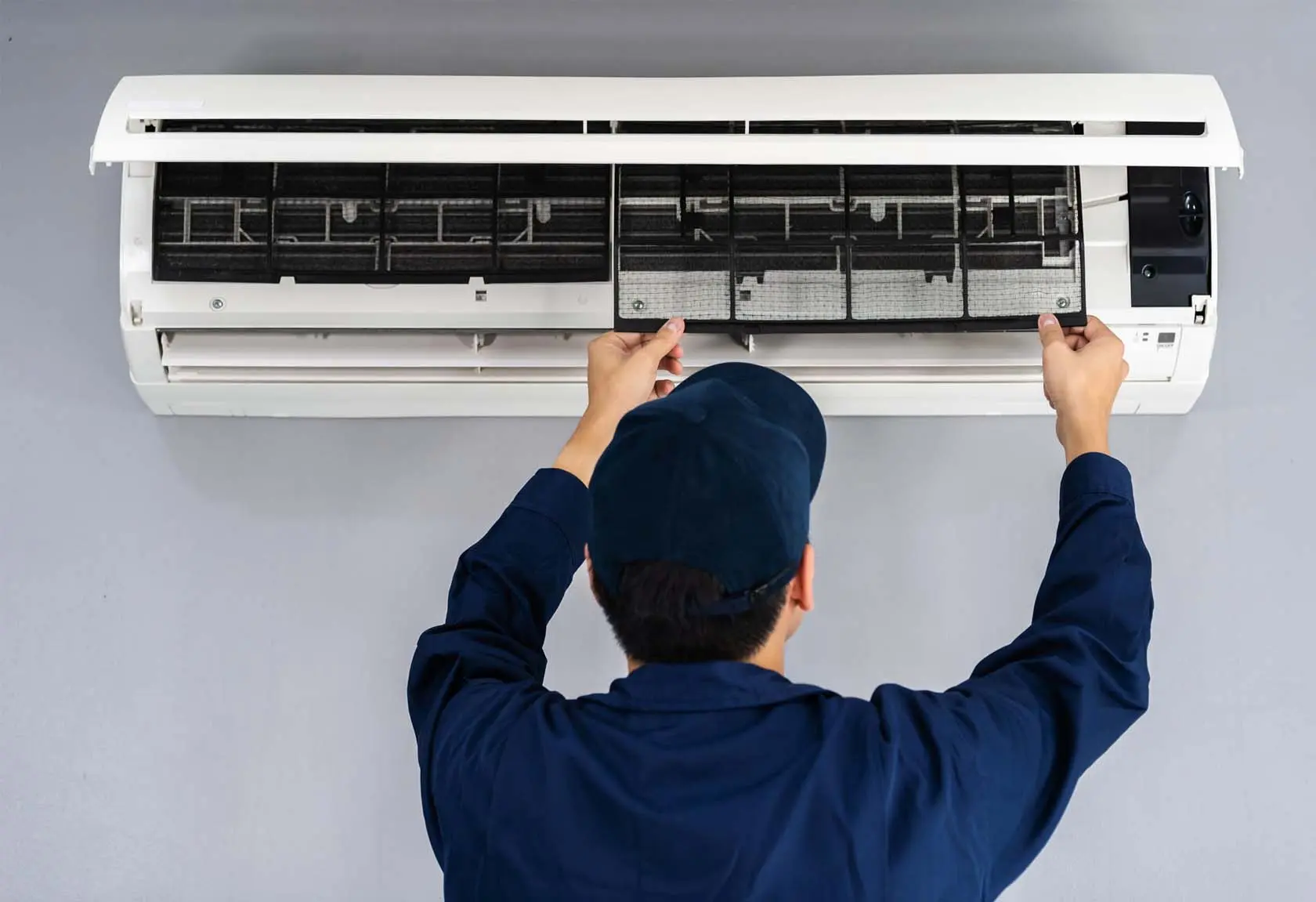 At Air Force Heating and Air, we offer AC Maintenance and Installation services as well as regular and emergency AC repair
These services will keep your cooling system functioning optimally throughout the warmer weather. Your comfort is a priority for us. Our entire staff is dedicated to providing you with the same level of service that we ourselves would expect for our own home or also our business. Our technicians are NATE-certified in all aspects of emergency AC repair as well as heat pump repair; ensuring that your job will be completed in accordance with the highest professional standards. We also handle new installations and ongoing AC maintenance checks for all makes and models of air conditioning equipment.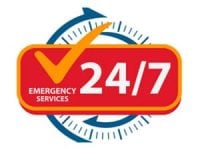 AC freezing up?
If you need to replace your current cooling system or have a new construction project planned anywhere within the greater LaGrange, GA, area, our AC installation specialists would be happy to help you determine the size and also type of AC system that would work best for your needs. We factor in all the relevant technical issues involved. Is your building's ductwork is already in place or does it still needs to be installed? Either way, let us help determine if a ductless system is the best option for you. Our experienced team will guide you through the details and also handle your AC installation quickly, efficiently, and expertly. We'd be happy to come out and assess your needs and also provide you with a free estimate for your project.
The AiAir Conditioner Repair Lagrange, GA
Our AC repair services include diagnosis and also the correction of problems affecting the following types of cooling and combination heating-cooling equipment:
Furnace – Heating Repairs
Are you looking to replace your current furnace or install a new one as part of a new construction project? Our furnace installation specialists are among the best in the business. Unsure whether your current heating equipment needs replacement? Our specialists can help you determine whether a heating repair would be a viable option or whether a new furnace installation would be more cost-effective.

At Air Force Heating and Air, integrity is important to us. That's why we guarantee that we will never sell you the equipment you don't need or recommend a system that is too big or also too small for your needs.
Learn more about our other services: